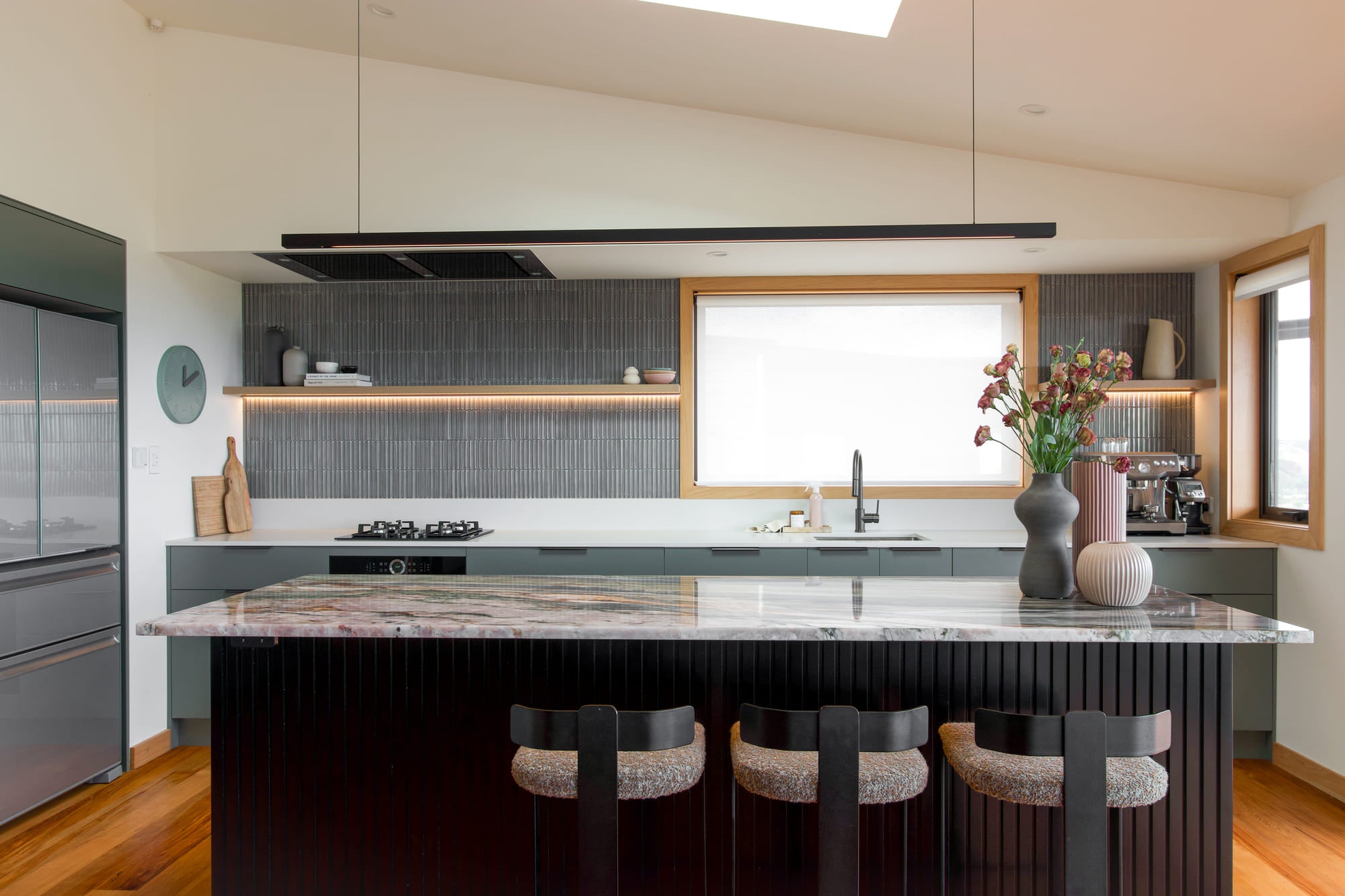 LIGHT FOR PLAY, LIGHT FOR WORK
besPoke and designer lighting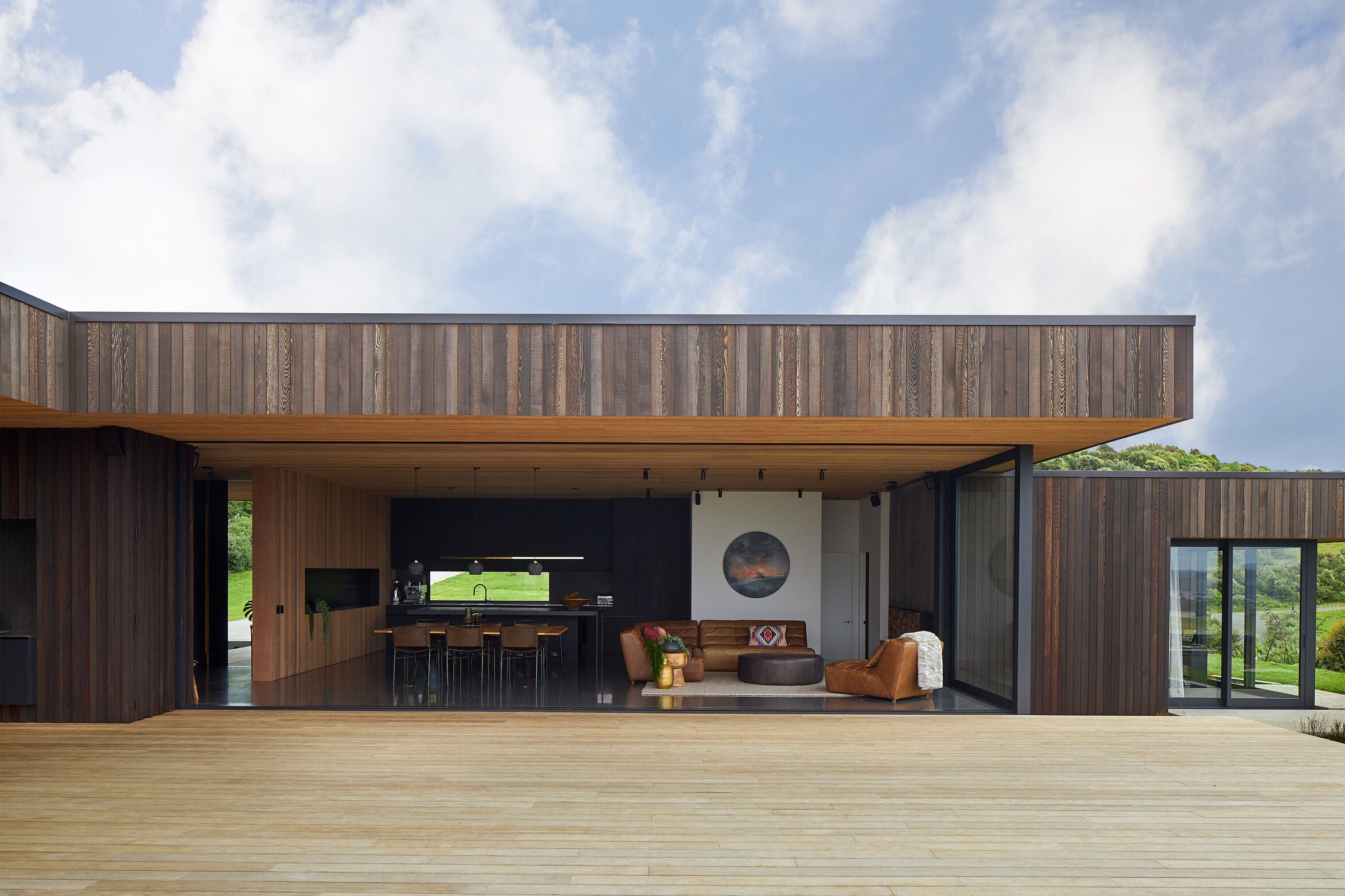 LIGHT FOR WORK, LIGHT FOR PLAY
bespoke and designer lighting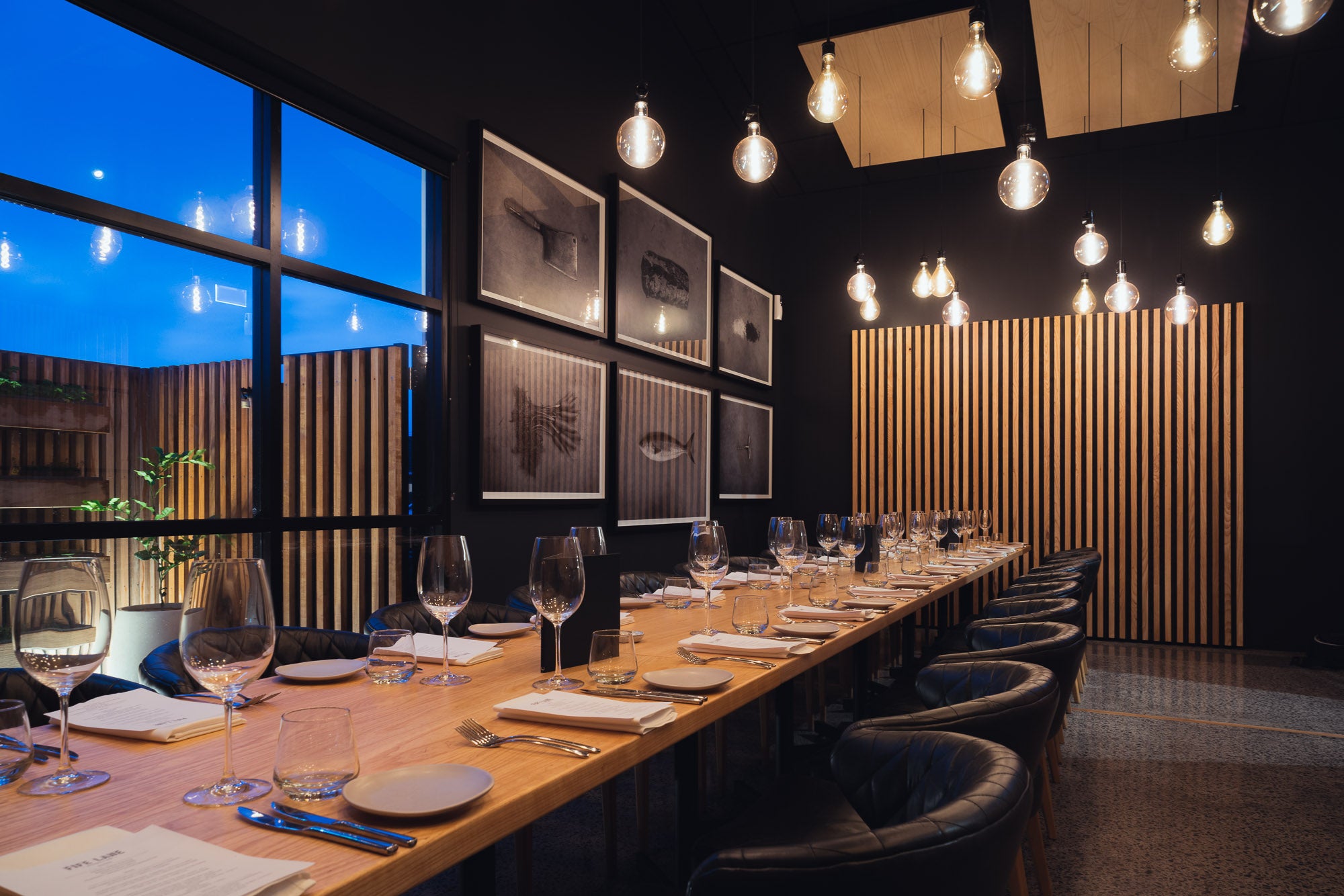 LIGHT FOR WORK, LIGHT FOR PLAY
bespoke and designer lighting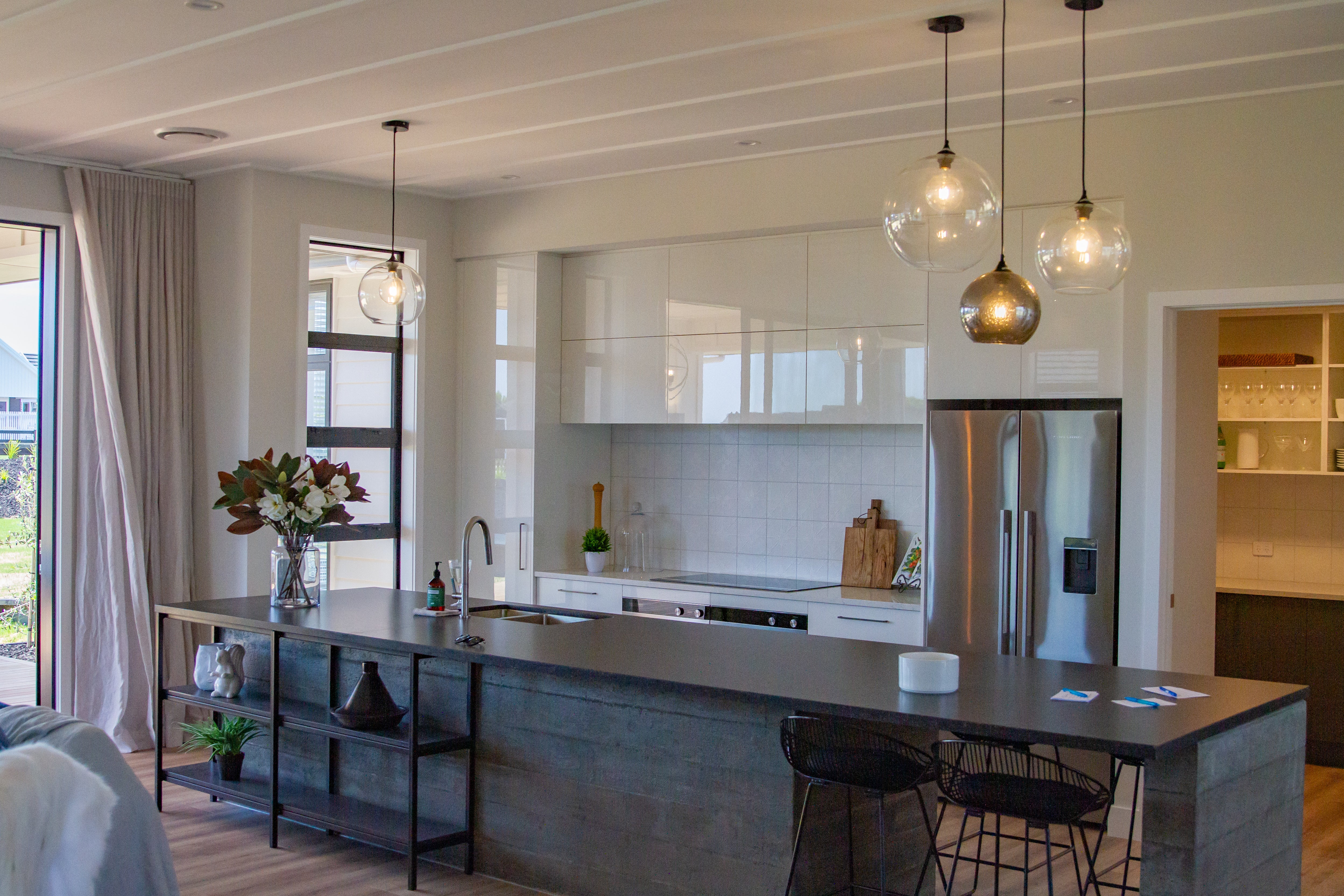 light for work, light for play
bespoke and designer lighting
Featured collection
L.I.M. Linear LED Pendants
NEW ZEALAND STOCKISTS AND DISTRIBUTORS FOR INTERNATIONAL BRANDS
SOKTAS
Designed and Hand-blown individually by Oliver Höglund & Ryan Roberts.
Made in Currumbin, Australia.
Each piece made is different to the next, giving you a truly original piece of functional art.
Statement wall & pendant lighting that enhances your space with a unique ambience.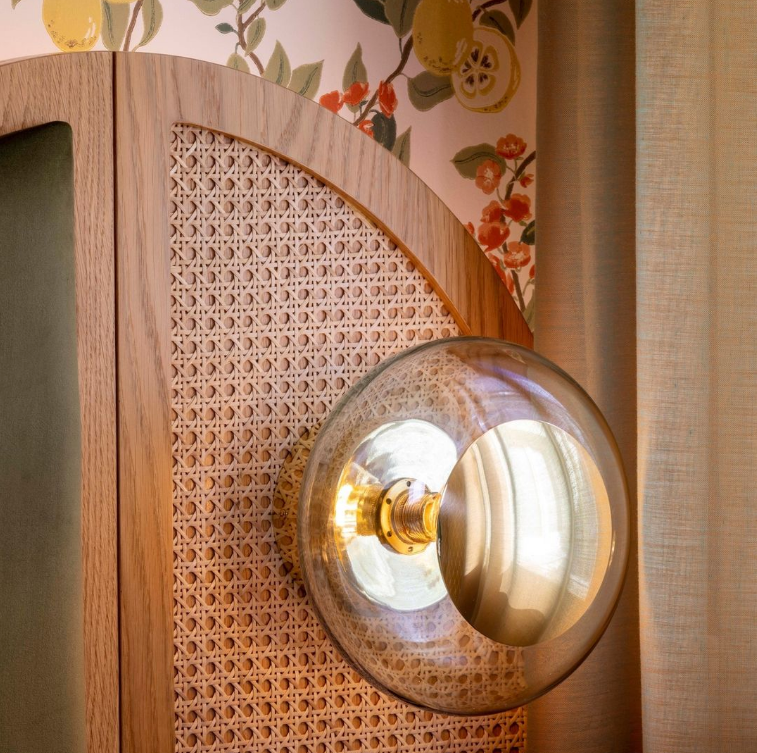 EBB & FLOW
Discover a diverse collection of decorative lighting, offering designs, colours, and sizes for every room in your home.
Experience the artistry of handmade lighting, crafted by skilled artisans for a unique and authentic look.
Transform your home into a haven of style and ambience with our carefully curated selection.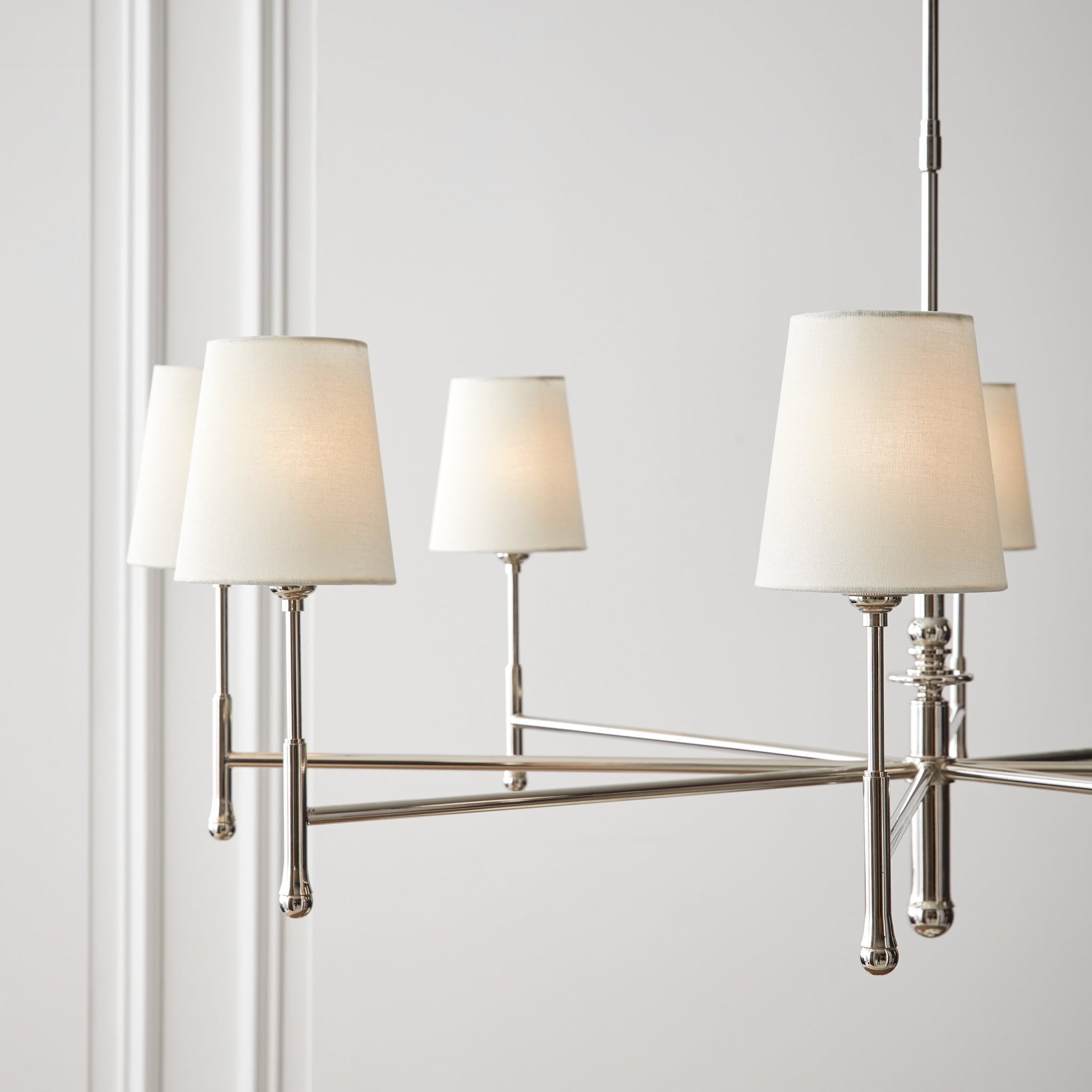 American LIGHTING
American Lighting have a broad range of classic, elegant, quality lighting - including designs from top international designers - including Kelly Wearstler, Thomas O'Brien and Ralph Lauren.
With a wide range of finishes, shapes and styles this range of lighting will be at home in any space.